Bio
Born in the Pacific Northwest to South African immigrants, my creativity was sparked early in life by the beauty I saw around me: nature, cityscapes, and the hearts of those around me. As my family traveled for my parents' work, my eyes were opened to the kaleidoscope of sights and sounds I was exposed to. From doodling to embellish my handwritten stories with, I found myself in love with ideating through visual mediums, sketching and painting my mind's eye for the world to see. After graduating from the Parsons School of Design in New York, I've worked for over a decade as an artist around the world, from Tokyo to Cape Town, sharing my visions and dreams with others through my work. I now split my time between Seattle, London, and Berlin. In my spare time, I enjoy the simple things in life. There's nothing that brings me more joy than settling down in a cozy chair on a rainy day with nothing but good books, hot tea, and my cat Marley at my side. I've also recently taken up the engaging hobby of learning pixel art.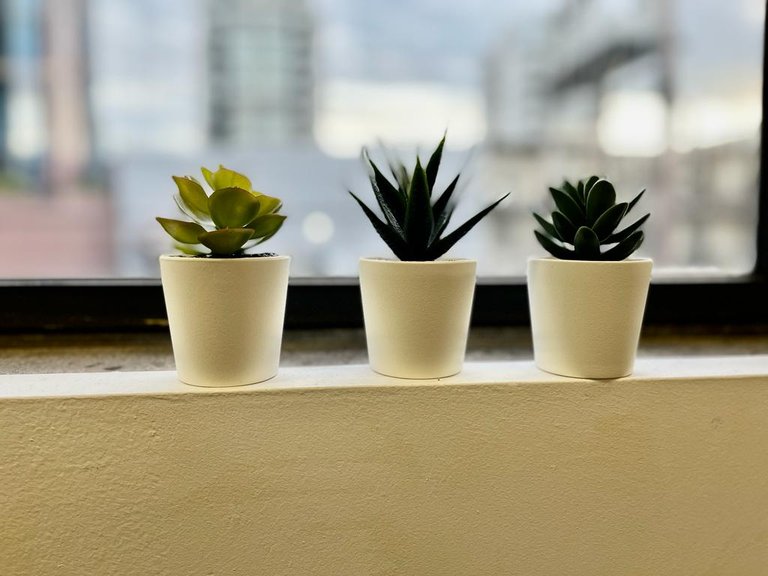 Contact
Feel free to reach out to me for any questions or inquiries.
Online form does not exist. Please contact the site owner for assistance.